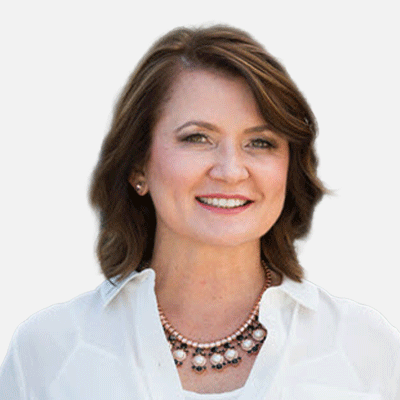 Hanya Oversby
Founding Director HBN
B.Ed., Dip. Prac Mgmt. Strategist, Educator, Consultant
With 20 years' medical business experience, Hanya has helped hundreds of healthcare businesses realise their goals through streamlining processes and creating practical and actionable business plans.
Hanya is a renowned podcaster (The Doctor Diaries) which provides outsiders an intriguing glimpse into the world of medical specialties. Hanya also presents regularly to members of the Royal Australasian College of Surgeons (RACS), The Australian Society of Cosmetic Dermatology (ASCD), The Australian Orthopaedic Association (AOA), the RACGP and Employsure.
Recognised as an industry expert nationally and internationally, Hanya has achieved significant successful outcomes for both large, small tertiary and primary private healthcare businesses.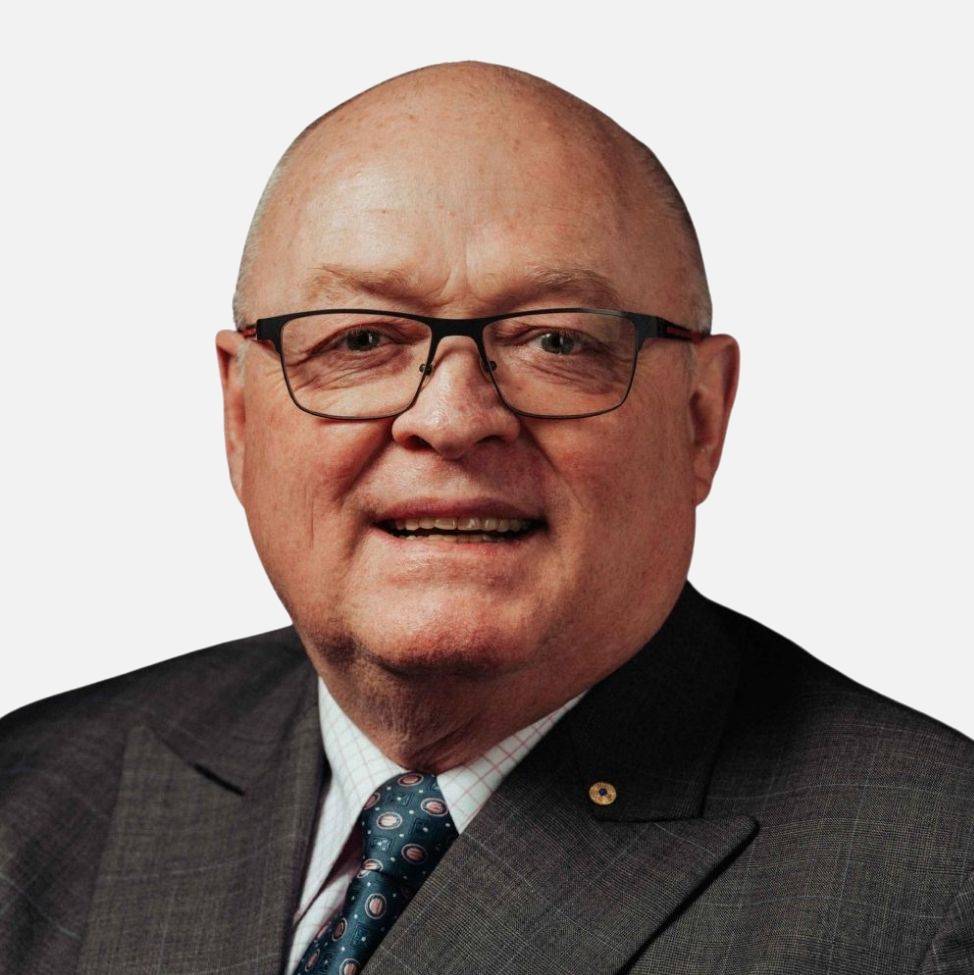 Russell Lee AO
Founding Director HBN
Clinician, Educator, Strategist
Co-founder Open Heart International
Recognised internationally for his groundbreaking work as a cardiovascular clinician, educator and consultant, Russell has guided hundreds of practices to profitability through KPI-driven change management in administration, strategy and operations. He has extensive experience in health administration and more recently in the planning, construction and set up of 26 multi-practice health precincts in 2018-2020.
Russell also co-founded Open Heart International – which has provided 6500 life-saving surgeries in 16 countries and has attracted more than 5000 volunteers.
This program brings surgical relief to people in low-income countries and provides skills training for locals to develop self-sustaining medical services.
Russell was awarded the AO in 2012 for distinguished service to the international community.
Russell's expertise in establishing this international clinical outreach service has provided extraordinary insight into providing successful and scalable operations in Australia.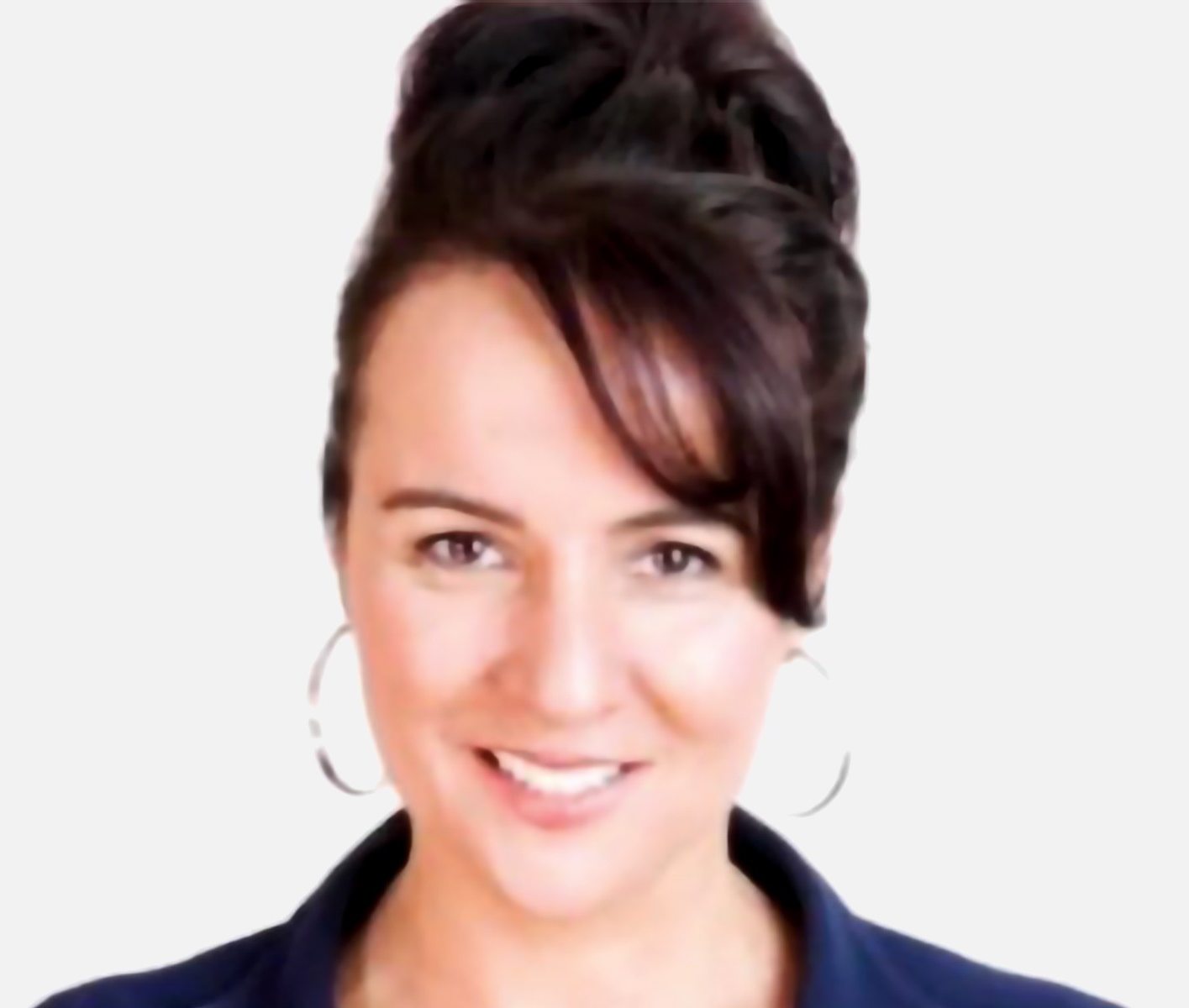 Journalist, medical marketer, storyteller
As a staff reporter on The Daily Telegraph and The Australian, Jane learned how news falls on the world, and later in the corporate world, how health opinions can be firmly swayed with positive brand messages and video. Jane is former Sydney Metro Marketing Manager for Ramsay Health Care, and currently Comms Director at DigiMed Australia.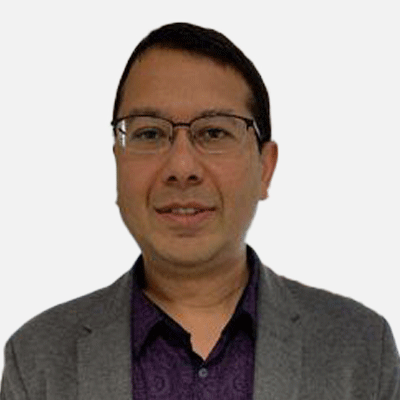 Bach of Eng,
MBA (Tech & Marketing)
Amit is experienced in all areas of project delivery, financials, and quality – including pre- sales, bid -management, income leakage, process improvement, profit and loss and risk management. He has helped dozens of practices execute profitable projects across Cloud Systems, Business Support Systems and IT and Technology.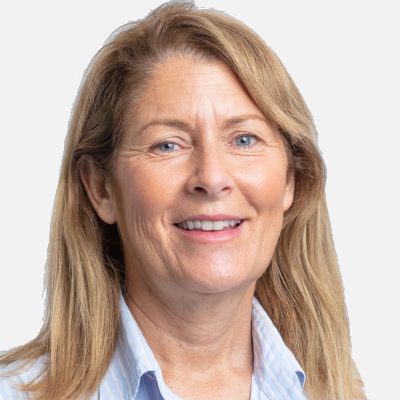 Commerce (Acct.), B.Sc. Mgmt/Admin
Amanda drives practices to implement best-practice financial protocols. She has a strong understanding of contract negotiation as well as software systems and legalities of medical claiming to help maximise income generation and minimise company debt. Amanda also holds a BSc in Biochemistry, Physiology, Mathematics & Computing.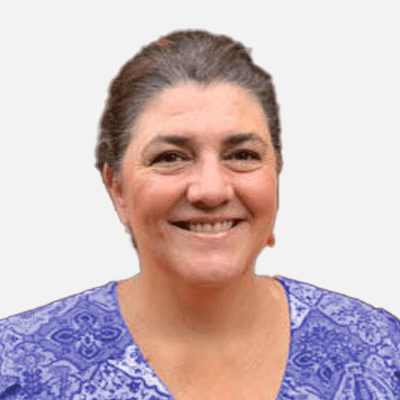 Tracey Jackson, Dip Secretarial (Medical)
With 30 years' experience in cardiology, orthopaedic, dermatology, general surgery and allied health care practices, Tracey trains staff in compliance policies, software/hardware implementation and fee schedules. She empowers teams to show initiative that ultimately drives profits and frequently helps practices exceed "quality" benchmarks.