Finding the right practice manager is crucial to any medical practice wanting to maintain high standards of patient care, connect strongly with their local community and drive business growth. 
As your practice expands, you will need to invest more in resources on the operational side of the business and a high-performing practice manager can truly make or break a practice. "A good practice manager ensures that the practice runs smoothly, allowing health professionals to focus on providing a premium clinical expertise," says HBN's Co-Founder Russell Lee. 
Practice managers are essentially responsible for the overarching business operations of the clinic. He says Practice Managers need to be calm, efficient multi-taskers. 
Not only are they responsible for payments and financial management but also governance, accreditation and driving best-practice standards in clinical care. 
"They also need to have exceptional people skills, be skilled negotiators and deal with complaints compassionately, and quickly. Being able to manage a complaint or bad outcome well can make the difference between an expensive lawsuit and a problem solved. 
The bottom line is that a practice manager needs to be efficient AND effective. Efficiency is doing things right; effectiveness is doing the right things."
When considering the role of your practice manager, typically responsibilities can include:

❖ Appointment booking and scheduling
❖ Answering email enquiries and phone enquiries
❖ Accurately processing patient payments via cash, Tyro, Medicare or direct deposits
❖ Assisting with social media promotions
❖ Completing paperwork for booking, dealing with hospital bookings
❖ Completion of end of day reconciliations (EFTPOS, credit card and cash) and tracking of practice invoices and receipts
❖ Consultation and procedure invoicing and reconciliation
❖ Conversing with patients, specialists, GPs, AHPs and other stakeholders
❖ Diary Management
❖ Leading the practice with integrity, passion and drive
❖ Driving change in clinical excellence and revenue generation
❖ Identifying and implementing quality practice improvement. For instance, a practice manager should be proactively identifying issues with caseload – are there too many chronic patients booked in close together which causes delays for other patients? Or conversely too many patients that have easy medical issues that are seen quickly, hence create gaps in the doctors' diaries?
❖ Troubleshooting operational issues with software and IT
❖ Maintaining all relevant legislative requirements and practice accreditation
❖ Maintaining office and medical supplies
❖ Monitoring rosters and budgets
❖ Overseeing the practice software, staff training, management and leadership
❖ Participating in recruitment of marketing staff and development of marketing collateral
❖ Reviewing and requesting referrals
Ideally practice managers should have:

❖ A current AHPRA registration 
❖ An eye for recognising where services can be expanded or improved
❖ A flexible personable approach 
❖ An understanding of how to maintain stock control 
❖ An understanding of the MBS Item numbers, ECLIPSE claiming, Medicare and DVA claiming 
❖ Confidence dealing with different backgrounds and possibly a second language 
❖ Exceptional professionalism when it comes to personal grooming and maintaining cleanliness of the practice 
❖ Experience in bookkeeping and account management of a medical practice 
❖ Experience with bulk-billing and private billing systems 
❖ Experience setting up policy and procedure manuals 
❖ Exceptional people and communication skills and an ability to empathise with patients and uphold patient confidentiality at all times 
❖ Familiarity with Word, Outlook and Excel 
❖ Good crisis management skills – eg the ability to deal with patient complaints about costs, outcomes or waiting times 
❖ Knowledge of Best Practice or Medical Director software, MS Office suite, MYOB, Genie and Clinic 2 Cloud clinical software as well as data extraction tools such as CAT4 and Primary Sense 
❖ Strong ability to multi-task
Practice Manager Acceditiation
"Accreditation is independent recognition that an organisation meets the requirements of the governing industry standards," says Russell. 
"This includes commitment to practice, quality, high-performing systems and ongoing and continuous improvement. 
"Whilst this is important for patient outcomes and satisfaction, for the average doctor, accreditation is frequently seen as a long and arduous process that often involves getting credentialed with dozens of different organisations, once you factor in hospitals (public and private), the 38 private health fund providers in Australia and various other organisations depending on your specialty and patient workload. 
"It can take two or three months to be credentialed with a given supplier so give yourself plenty of time. 
"During the waiting period claims of course cannot be processed and the impact can be significant. If a doctor sees 20 patients a day and charges $150 per visit and is working say 15 days per month, if the accreditation takes two months this equates to $45,000 the practice is not receiving during that period."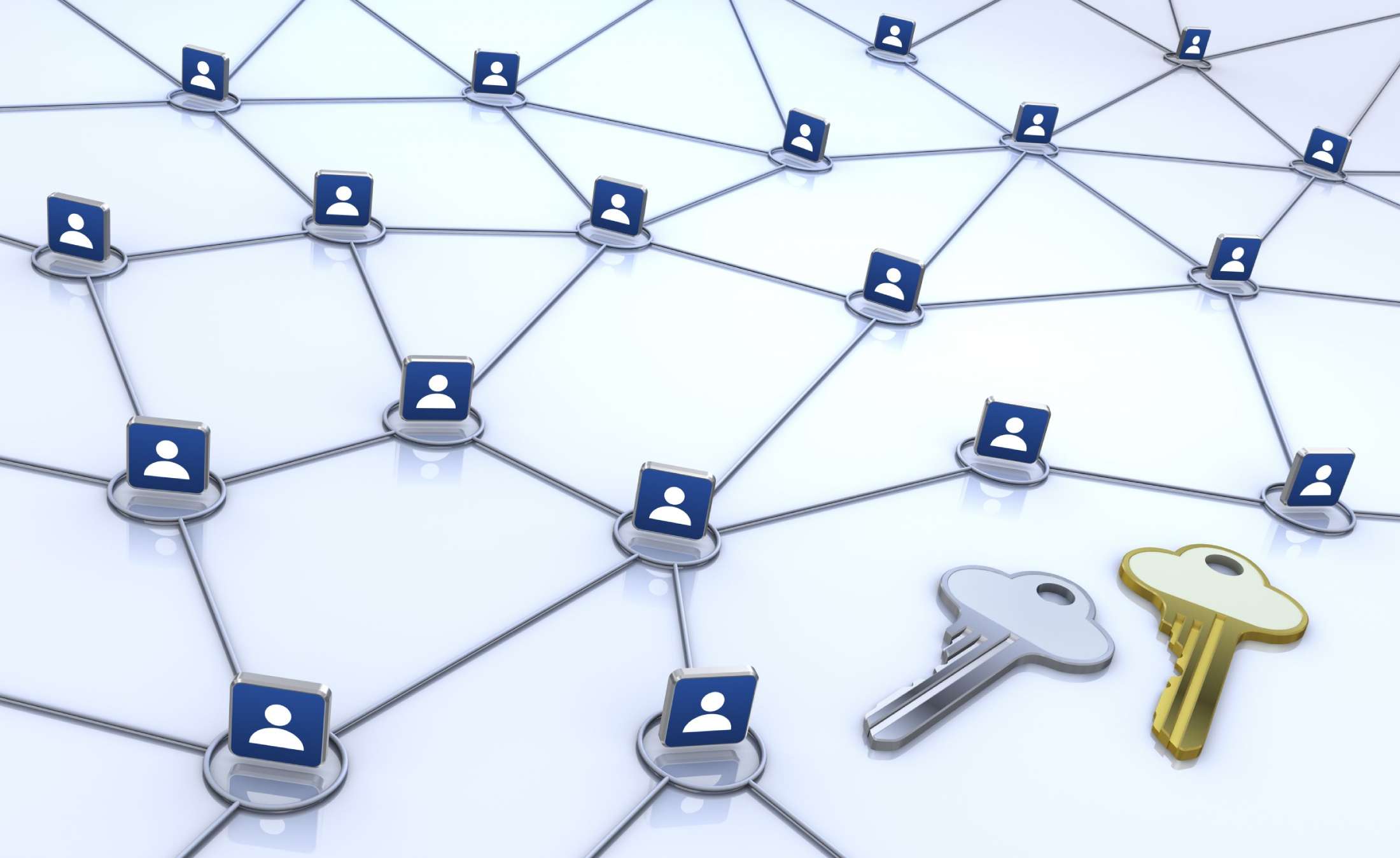 Here are just a few examples of accreditation required by health professionals in Australia.
AHPRA – Australian Health Practitioner Regulation Agency
This is the national body that works with 15 national boards to protect the public by regulating Australia's registered health practitioners. All practitioners must meet these standards. 
AMC – The Australian Medical Council
These are standards for medical education, it assesses education providers and their medical programs and monitors them to ensure they continue to meet the standards. 
Diagnostic Imaging Accreditation   
This is a national accreditation program applicable to healthcare providers offering Medicare-funded diagnostic imaging services. Service providers can range from large facilities offering complex imaging services through to general practices providing simple diagnostic ultrasounds. 
Human Services Standards Accreditation
This is a set of service quality standards that focus on empowerment (people's rights promoted and upheld); access and engagement to transparent, equitable and integrated services; people's right to wellbeing and people's right to participation (choice, decision making and being an active participant). 
National Quality and Safety Health Service Standards
This is a set of standards to protect consumers in areas such as medication safety, falls prevention, blood management, clinical governance, partnering with consumers, clinical communication, the prevention and management of pressure injuries, and responding to acute deterioration. 
NDIS Accreditation
This is accreditation to treat patients with disabilities who are serviced by the National Disability Insurance Scheme. 
Public Hospital Accreditation
This is for doctors wishing to get operating rights in a public hospital.
Private Hospital Accreditation 
This is for doctors wishing to get operating rights in a private hospital.
RACGP Accreditation
This is a requirement for doctors to practice in General Practice.
Rainbow Tick Standards
This is the national accreditation program for organisations committed to safe, inclusive practice and service delivery for lesbian, gay, bisexual, transgender and intersex people (LGBTI).
Private Health Care Funds Accreditation
This is for when patients wish to claim back a service or procedure from their private health insurance – many offer gap or no gap payments. Currently there are 38 health funds in Australia.