Medical practice business plan
Medical practice business plan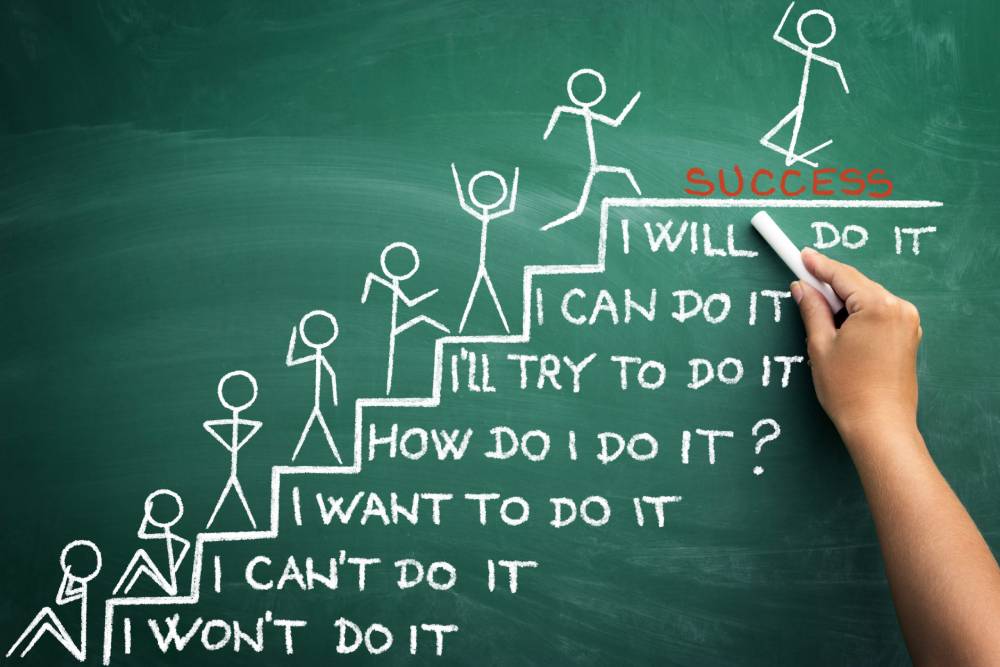 It takes years of training to become a doctor, but quite often what is taught in medical school doesn't always prepare you for the formidable task of opening a medical practice or managing an expansion in a post-pandemic world.
"There are many things to consider," says Hanya Oversby, who has helped hundreds of Australian medical practices get off the ground and running.
Get a formal business plan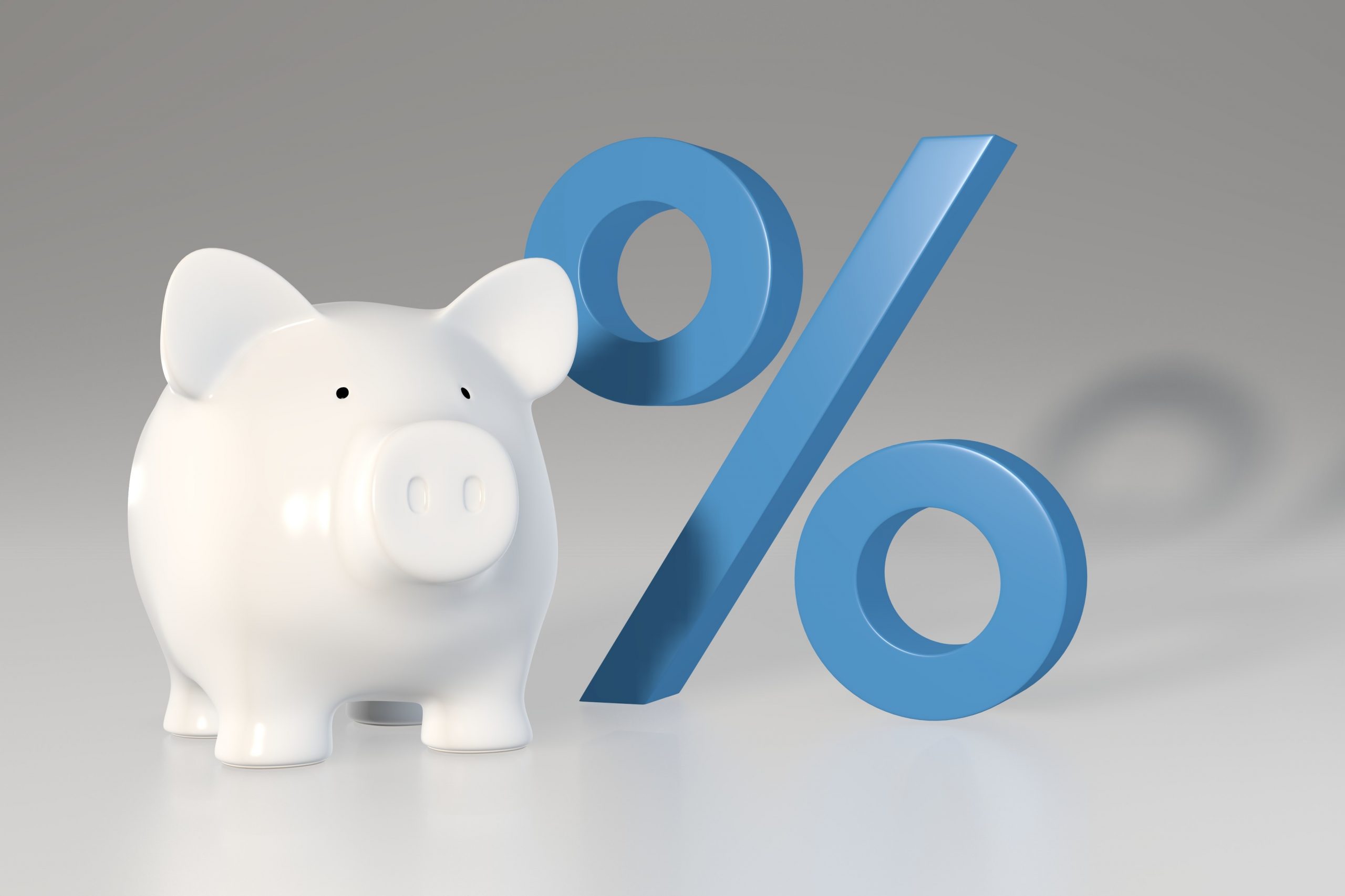 "Whether you're starting from scratch or ready to grow your practice, failing to plan, is planning to fail!
Make sure you have a strategic business plan with 1, 2 and 5 year cash flow forecasting based on conservative income projections," says Hanya.
"A profit and loss statement also goes a long way to supporting applications for bigger loan amounts."
She says a solid business plan should include a timeline of everything from finding the local market "niches" for your specialty, and sourcing local market data to see where the current healthcare opportunities lie.
"You need to ask yourself is there an oversupply or undersupply of your specialty in the area? Are there back-up services like AHPs and pharmacies nearby? Are there any planned local government expansions?
"Your plan should also include every last aspect of your business costs from staffing, interior design and fitout.
"Then there's purchasing of medical equipment and furniture through to establishing a fee structure, and the cost of Google Adword campaigns to advertise your business.
"Essentially you need to build a crystal ball of what your practice looks like for your business partners.
"And don't forget important strategic considerations. Make sure for instance if you're a multi-practice business that you are on the same page about private billing v bulk-billing and mixed billing or have at least come to an agreement."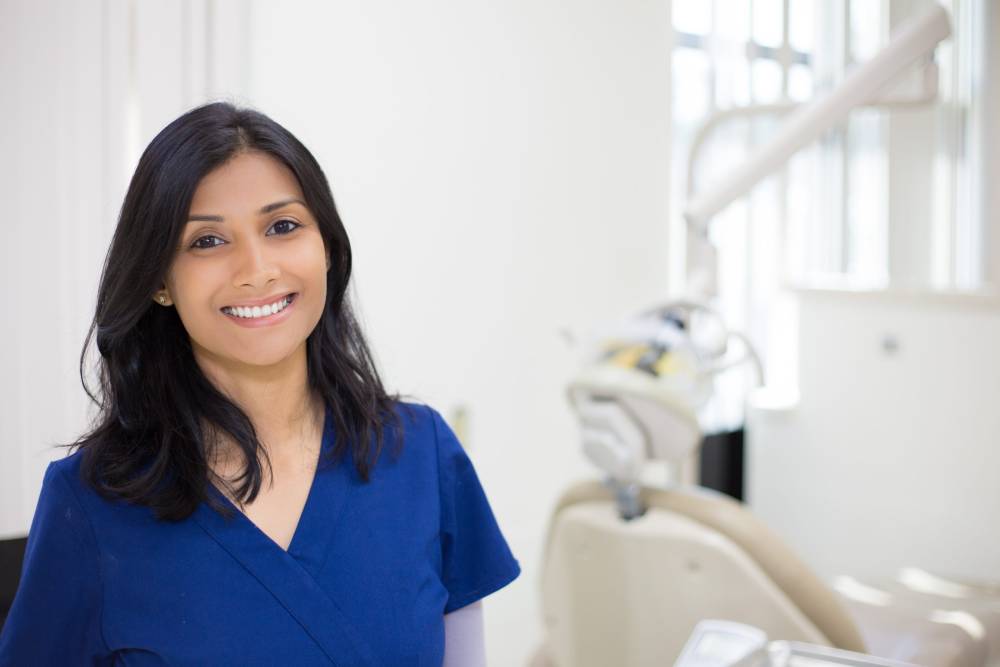 "I have heard doctors say to me over and over again that they regret trying to do everything themselves when they were starting out," says Hanya.
"The bottom line is that whenever they take time away from the office, there is no patient revenue being generated and by not engaging business professionals this often means doctors spend more time away from their patients and their families.
"It's important to weigh this up at the beginning. What is the hourly cost of your time as a senior medical practitioner versus say paying a business consultant a set monthly fee to manage many practical aspects of the business? Or a billings expert $80-$120 an hour to help you reconcile your medical software against your bank accounts?
Or a digital marketing manager experienced in SEO to create compelling Google Adword campaigns for $1,000 per month. This may ultimately help you recoup thousands in lost income and well be worth the effort."
She says it's also important to factor where you are on your career timeline.
"A new doctor starting out should be wary of buying top-of-the-line leather chairs and cutting edge scanners immediately. It pays for doctors and practice managers to be prudent with the purse strings in the beginning."
Get an accreditation timeline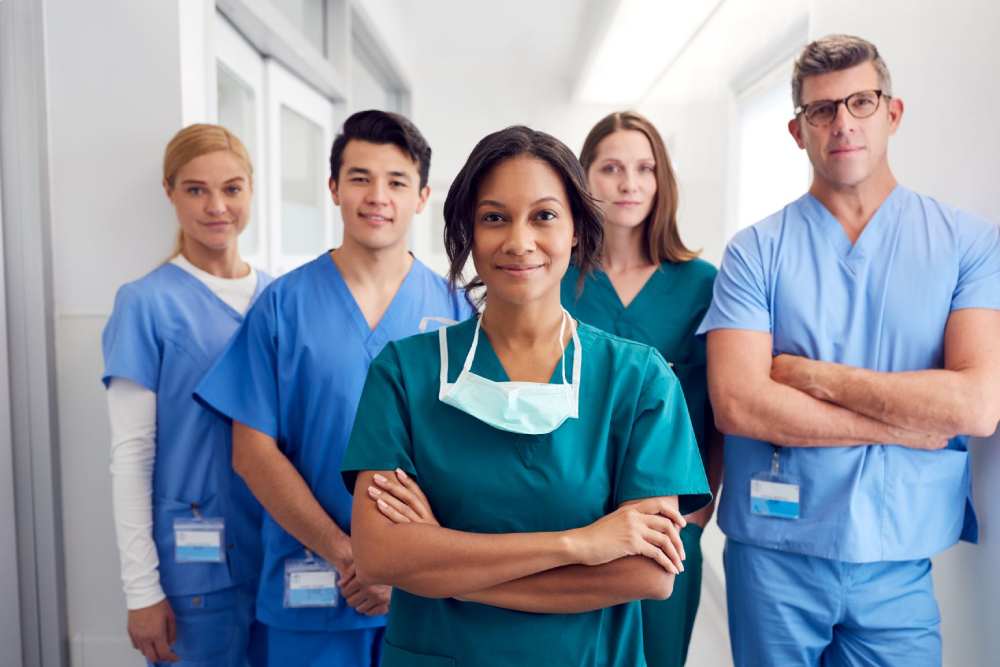 "Accreditation is independent recognition that an organisation meets the requirements of the governing industry standards," says Hanya.
"This includes commitment to practice, quality, high-performing systems and ongoing and continuous improvement.
"Whilst this is important for patient outcomes and satisfaction, for the average doctor, accreditation is frequently seen as a long and arduous process that often involves getting credentialed with dozens of different organisations, once you factor in hospitals (public and private), the 38 private health fund providers in Australia and various other organisations depending on your specialty and patient workload.
"It can take months to be credentialed with a given supplier so give yourself plenty of time.
"During the waiting period claims of course cannot be processed and the impact can be significant. If a doctor sees 20 patients a day and charges $150 per visit and is working say 15 days per month, if the accreditation takes two months this equates to $45,000 the practice is not receiving during that period."
If you need help with your accreditation, please email us today.
Here are just a few examples of accreditation required by doctors in Australia.

  AHPRA – Australian Health Practitioner Regulation Agency

  AMA – Australia Medical Association

  AMC – The Australian Medical Council Accreditation

  Diagnostic Imaging Accreditation

  Human Services Standards Accreditation

  Medical Board of Australia

  National Quality and Safety Health Service Standards

  NDIS Accreditation

  Public Hospital Accreditation

  Private Hospital Accreditation

  RACGP Accreditation

  Rainbow Tick Standards

  38 Private Health Care Funds
Do a competition assessment and productivity report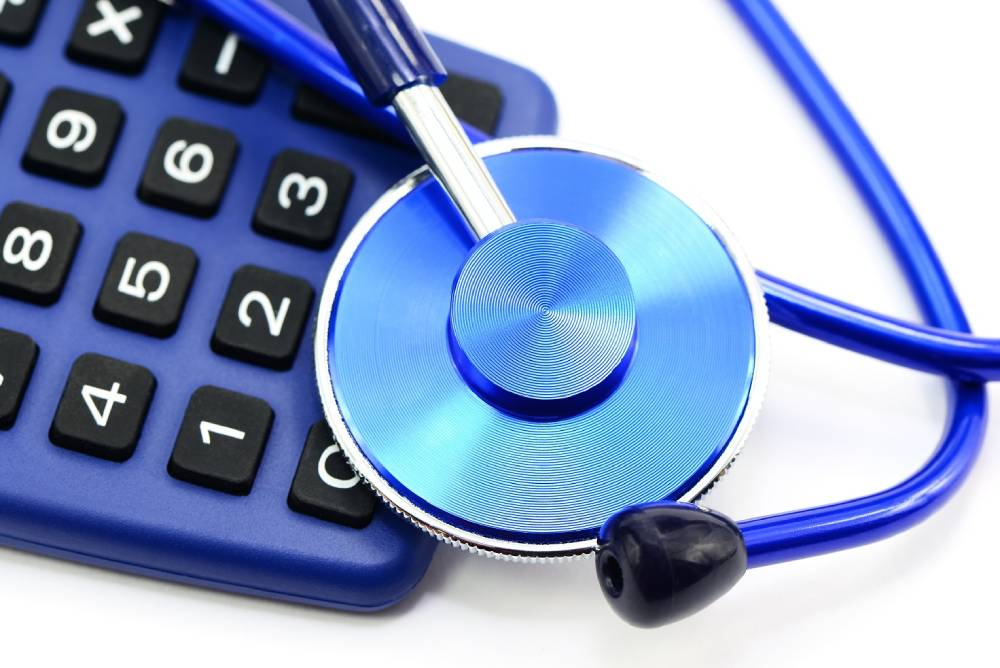 "Physicians should look at where their practice ranks compared to others of their size – whether they're a solo practice or looking to expand to a multi-practice organisation," says Hanya.
"A business consultant will be able to benchmark your practice against the "average" practice and help you figure out where the practice is lagging."
"One common mistake I see in new practices is that after a couple of years as the doctor starts to get busier, they do not consider adding extra staff to increase patient capacity soon enough. While this adds to costs yes, it often pays off as a tactic."
She says a good example may be utilising a nurse practitioner help with the more chronic needs of patients with diabetes.
"Or maybe finding another part-time receptionist or practice manager to get the patient "mix" right so the doctor is not seeing too many patients with chronic conditions in a row creating a backlog.
Or conversely the reverse situation also needs to be managed, when patients with simple problems are in and out in a few minutes, creating gaps."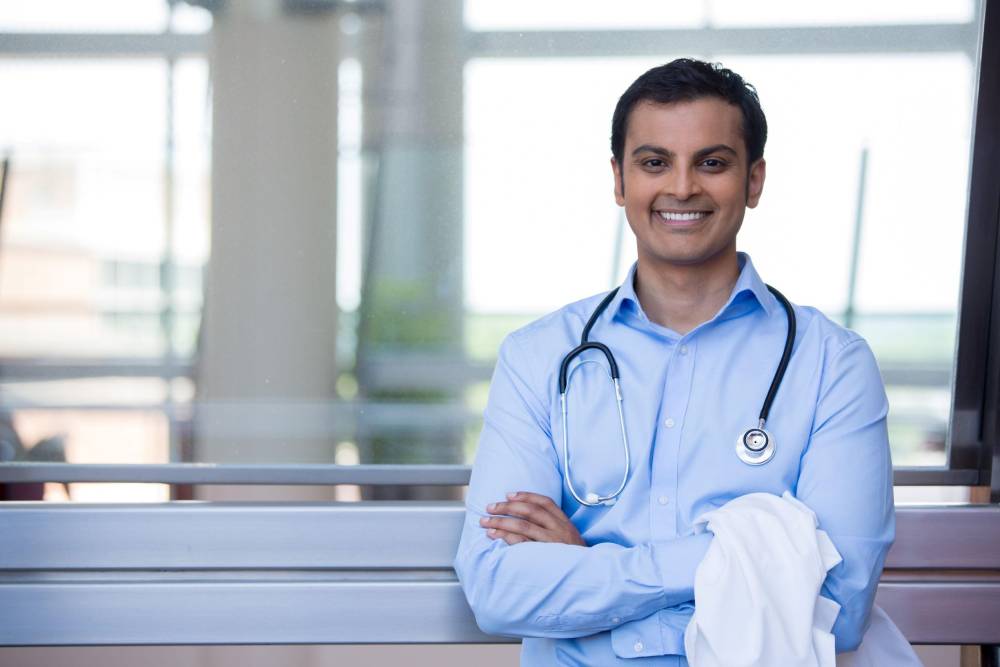 Hanya says a medical practice's focus typically changes as it moves beyond the start-up phase. "Regularly identifying opportunities for growth is not an added option, it's a must for practice success," says Hanya. "And this is not just about looking at key performance indicators such as patient volume, revenue and market share. It's also about looking at your specialty and caseload mix." Hanya says whilst "getting the mix" is vital, still as an overarching rule a combination of top line revenue and bottom line profit is generally the most balanced and fastest way for a practice to measure growth.
Get sound financial advice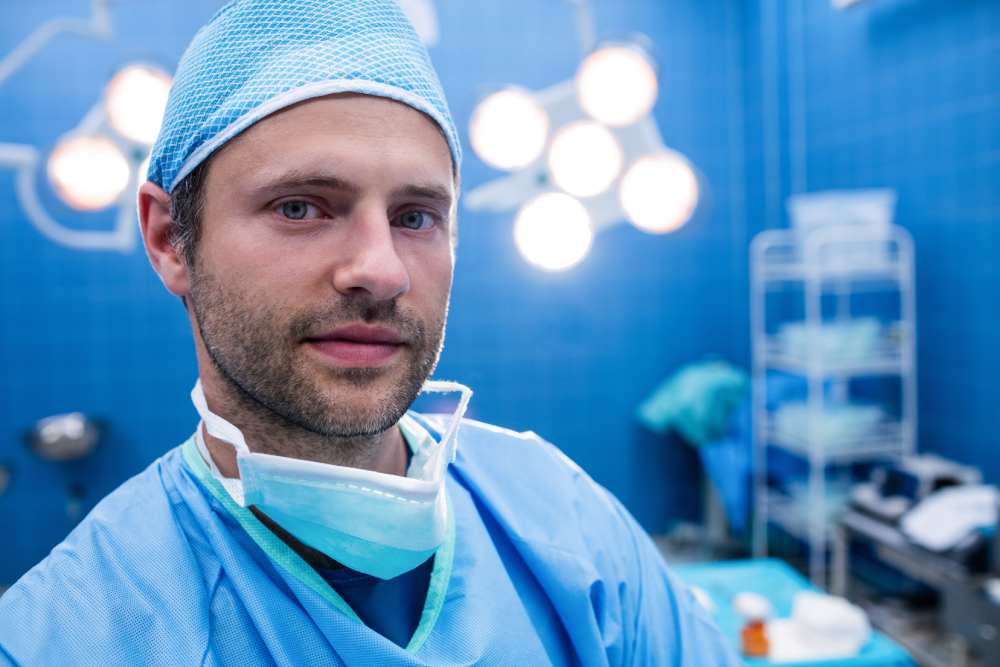 "One of the benefits of using professional consultants for sourcing finance, is that many doctors are not highly experienced in negotiating loan rates. Younger doctors may also be perceived as high risk candidates by lenders due to education loans before starting up practice. And doctors busy with patients may also not have had time to thoroughly investigate the best interest rates on the market – which fluctuate virtually weekly," says Hanya.
"Medical business consultants have deep industry experience with loans; are seasoned negotiators and can often secure more competitive interest rates as a group. They also assist with financial compliance documents, grant acquisitions and insurance reviews which we find almost as a matter of course that doctors are either significantly overpaying or significantly underpaying which can put their practice at risk."
– Develop a strategic business plan 1, 2 & 5 years
– Provide lenders with an initial Profit and Loss and Cash Flow report
– Establish your corporate structure (with lawyer and accountant)
– Complete Accreditation and Compliance Registrations
– Obtain demographic data about your niche specialty, source rooms location
– Construct, rent or fit-out your rooms
– Negotiate contracts such as rent, IT, security, phone, website, IT, marketing needs
– Source and instal clinical equipment and establish supplier agreements (eg sharps, bandages etc)
– Ensure branding and signage is designed and complete
– Ensure position descriptions are accurate
– Recruit your staff
– Take time to find the right practice and billing software
– Make sure HR paperwork is finalised and signed
– Review your insurances
– Induct team members and establish procedures including probate, performance, staff KPIs, reviews
– Ensure subscriptions are in place for clinical software and accounts
– Keep you finger on the pulse or marketing – especially what the competition is doing locally and in other areas.
– Get a credit card processor and ensure Medicare patient rebate systems in place
– Establish a web presence, with SEO (Seach Engine Optimisation) and keywords factored in.
The most beautifully designed website in the world has no relevance if no one can find you.
– Set up social media platforms – eg Linked In, Twitter, Facebook
– Make sure you have an online appointments booking system
– Get a marketing plan ongoing to drive your strategy – Promote to your local community, GPs and community events
Did you know?
Even things like the layout of the practice is important to your ultimate productivity. Is the doctor spending an inordinate amount of time walking down a long corridor to another room in between patients when the rooms should be opposite each other? If they're doing this 30 times a day, it's another patient that you could be seeing. ~ Hanya Oversby