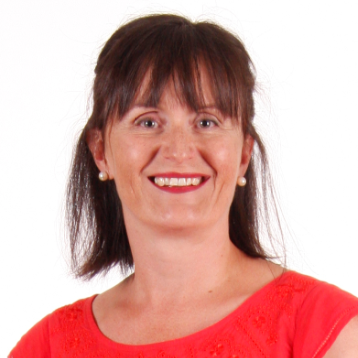 Teresa Lachowicz
Executive Assistant to Directors
B.Arts, Grad Cert. Commerce (HR)
Teresa has an extensive background working in business – particularly focused on providing high level administrative support at Management level. Highly skilled and adaptable in marketing, administration, Teresa is also a HR professional who actively fosters a dynamic and positive work environment, where challenges are met with enthusiasm and creativity of thought, backed by knowledge and experience.
Teresa provides specialist medical business recruitment services and prepares presentations for medical specialist conferences. Teresa also coordinates the preparation of business plans and action management plans and assists wherever necessary, including financial reporting and benchmarking to provide clients with the support they need to grow their businesses and achieve their practice goals.
Key achievements:
Capably and professionally dealing with a broad cross section of businesses from the recruitment and selection phase and ongoing support and advice with business growth.
Management of project photography, documenting new hospitals before they are commissioned, for marketing and promotional purposes.
Invoicing, debt recovery, client liaison conducted with discretion and professionalism.
Provision of reliable, timely support to Directors.
Creation of procedure manuals to streamline businesses and achieve efficiencies.
Preparation of equipment and asset registers.
Organisation of sales seminars and information evenings, during which business models are promoted to potential distributors.
Teresa is a long-time supporter of the Scouting movement in Australia and is the President of Ukrainian Scouts in Victoria, a role in which she is pleased to utilise all her executive skills in a volunteer capacity for the benefit of hundreds of children and young adult members.
To arrange for a discussion with Teresa about your business, please contact her via phone or email