Achieve your health business objectives faster & more smoothly
Determine your goals for success & get the support you need to reach them
You've got a vision for your healthcare business. But without a clear understanding of how to achieve your strategic goals, you'll struggle to succeed.
The good news is you don't have to reinvent the wheel. Leverage our years of healthcare industry experience, extensive networks and trusted partners to help build a business you love – one that gives you the time to focus on what you do best.
Our services are designed to capitalise on your existing strengths to build a practical road map for sustained growth and success.
First Steps
Create greater clarity around your overarching vision, existing business model and day-to-day practices, whether you're a new or established healthcare business.
The powerful combination of your expertise and ours gets remarkable, measurable results.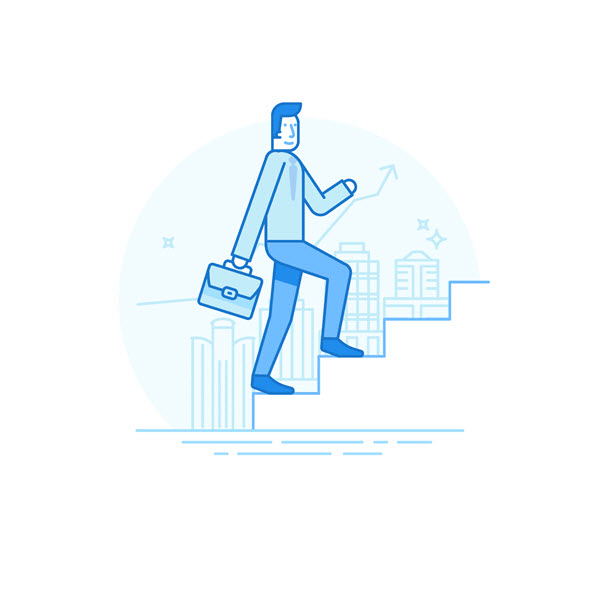 Practice reviews – Determine where you are now, your potential opportunities and where you want to be in the future.
Strategic planning – Set clear targets and work towards them with our assistance.
Project management – Get our expert help setting up your new practice and do it right straight off the bat, including licencing, accreditation, health fund negotiations & contracts, developing best practice policies and procedures.
Negotiation & management – Ask us to help you with acquisitions, sales & mergers and contracts
Diagnostic services – With our vast experience we can identify which key performance indictors should be excelling at your business.
Access our trusted network – We only work with the best, including accountants, financial advisors, finance brokers and lawyers experienced in the needs of medical and health practitioners.
Business Growth
Create a step change for your business with breakthrough strategies designed to get the results you want.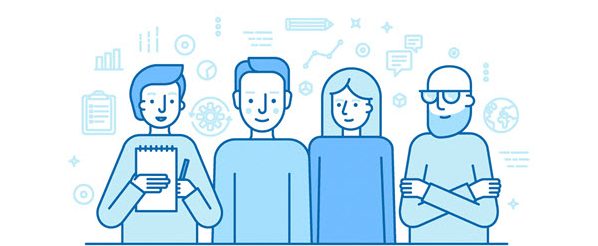 Business development – we identify your opportunities and work with you to realise them
Marketing – identifying your key customers and how to best communicate your value proposition to them
Enhanced primary care, care-plan implementation and support
Build a Remarkable Team
We can guide and mentor your staff every step of the way, so they'll pull together as a well-oiled, fully optimised team.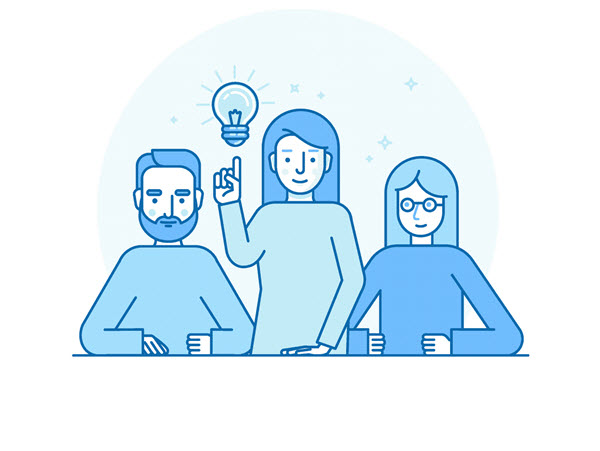 HR Management & development – From clinical support staff & practitioners to your reception & administration team, we'll make sure you and your staff are working towards your business goals.
Training – Devise practical workflow models, business mentor and coach your staff how to implement them, and ensure you reach your goals faster and smarter.
Industrial Relations support – Dispute management is an inevitable element of any workplace, but it doesn't have to be acrimonious. Take the heat out of the conversation by asking us to mediate and facilitate a mutually beneficial solution.
Best Practice
Need assistance to make it all happen?
We're with you every step of the way. We can work alongside your team to mentor and facilitate the changes you need to succeed – or you can call us any time you need an extra helping hand.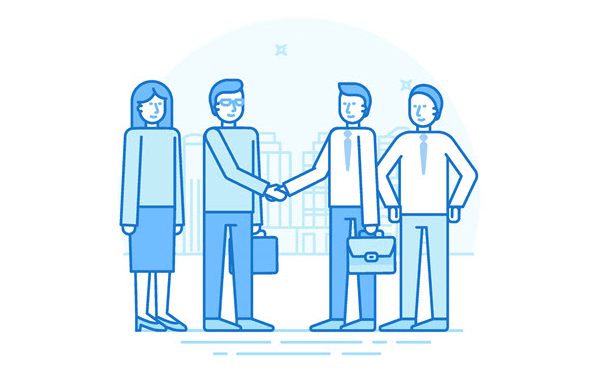 Operations – Get tailored management solutions to help you with day-to-day functions as well as long-term planning.
Purchasing – Benefit from the buying power of a national organisation and get great discounts on your medical equipment and consumables.
Finance – We can help you streamline your business finances buy providing support for your payroll, budgeting, tax & statutory requirements, accounts payable and reporting.
IT support & maintenance – The right technology can make your business workflows simpler. We take the confusion out of software selection, implementation & training as well as network support & maintenance.
Get the clarity and best practice processes to help your healthcare business grow
Draw on our trusted network of industry experts to create sustained business growth today