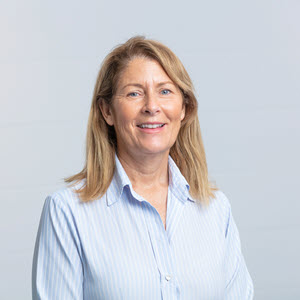 Amanda Smith
Practice Management Consultant & Billing Specialist
BSc – Biochemistry, Physiology, Mathematics & Computing
Grad Dip Nutrition & Dietetics
BHSc – Management & Administration
MCom – Accountancy
Amanda has more than 25 years of broad-based business management experience in the health care arena.
Her strengths lie in undertaking complex assignments, meeting tight deadlines and delivering superior performance. She has a strong work ethic and a 'can do' attitude with the ability to implement change, reduce company expenditure and apply strong financial planning and analytical skills.
Core Competencies:
Financial Reporting & Analysis
Project Management
Dynamic Leadership skills
Change Implementation
Contract Negotiation
Nominated for Business Woman of the Year
Amanda's focus now lies in setting up medical practices and implementing strong financial protocols. With a strong understanding of medical software systems and the legalities of Medicare claiming, she can maximise income generation and minimise company debt.
From a personal perspective, when not working her interests lie in keeping fit and healthy and keeping in contact with her friends and family. Trying to maintain a balanced lifestyle is always a challenge.
To arrange for a discussion with Amanda about your business, please contact her via phone or email