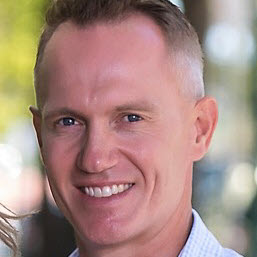 Alex Hoitink
Healthcare Infrastructure Negotiations & Project Management
Alex Hoitink is a business consultant and strategist with extensive experience in the end to end project management of healthcare developments. Combining his expertise in construction, project management and business development, Alex is uniquely placed to advise and guide developers, builders and healthcare professionals in the negotiation and establishment of large and small scaled healthcare precincts around Australia. In addition, Alex has established, successfully scaled and sold two businesses, one to an ASX listed company in 2017.
Alex has project managed developments such as Canberra Health Point, a large private healthcare facility, coordinating multiple stakeholders, delivering one of the ACT's finest centres for health and wellbeing. His experience and expertise extends across all phases of the development process including but not limited to:
Negotiating/coordinating strategic stakeholder requirements
Lease and strata negotiation
Team management
Time management
Problem solving
Risk and conflict management
As the Director of the Clear Complexions Clinics, Alex led the company from start up in 2005 to six medical skin care clinics with over 70 nurses, doctors and administrative staff in the ACT and NSW. Considered best in class for its pioneering education system, innovative policies and procedures and unique approach to branding and marketing, Clear Complexions attracted the attention of ASX listed company Vita Group Pty Ltd as the foundation acquisition for their new strategic direction into non-invasive medical aesthetics. In 2017, Clear Complexions was acquired by Vita Group Pty Ltd.
Alex has taken multiple specialist clinics from inception to successful and profitable enterprises, providing expertise in areas such as:
Strategic Planning
Scaling Businesses
Brand building
Negotiating with strategic stakeholders
Driving profitability
Combining his infrastructure experience and his natural entrepreneurialism, Alex knows how to take vision to reality in the complex environment of health.
To arrange for a discussion with Alex about your business, please contact her via phone or email