About Health Business Network
We help you build a better practice with healthier business strategies & management
Leverage our extensive medical business expertise to grow your health practice the right way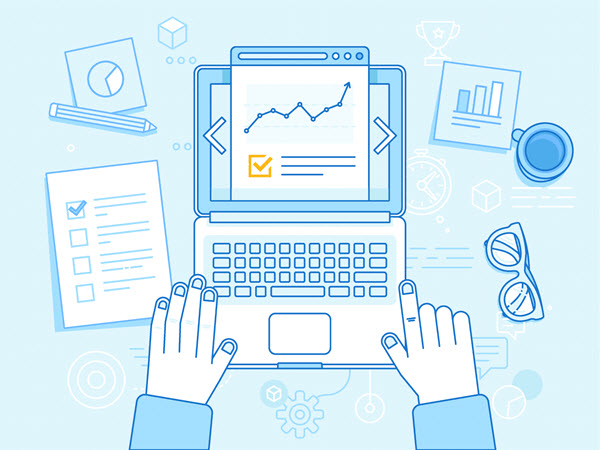 Business Strategies
Health Business Network designs agile business strategies and procedures for medical professionals who want to explore actionable options, understand potential pathways for development and achieve demonstrable growth.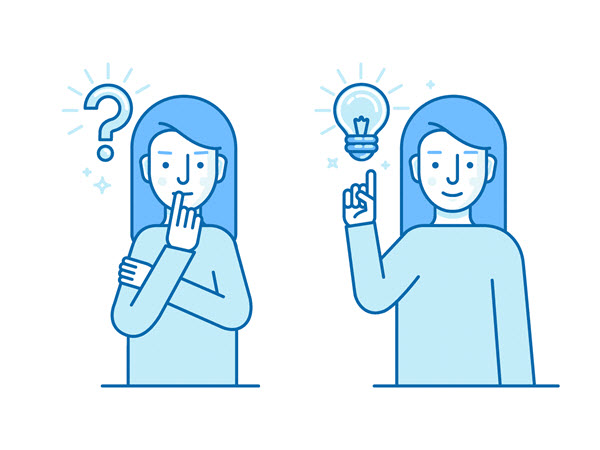 Problem Solvers
We're facilitators, managers and problem solvers who believe the best medical business solutions start by understanding your business inside out and exactly where you want to be.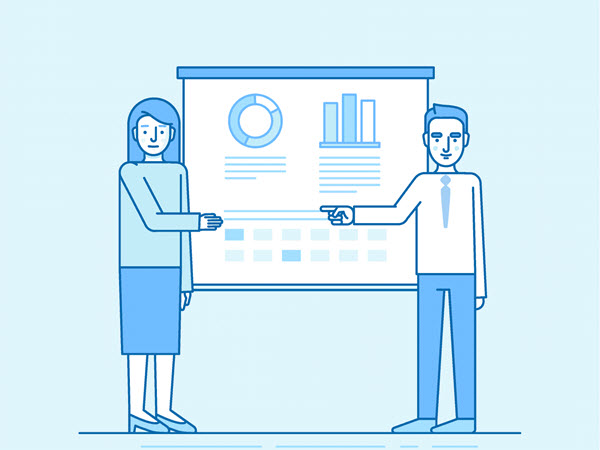 Business transformations
We only work within the medical and health industries, so we know what's needed to transform your business and propel it to the next stage.
Russell Lee AO
Director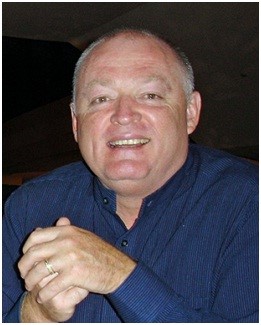 Recognised worldwide as a leading clinician and educator in cardiovascular and pulmonary rehabilitation, Russell has extensive experience in health business strategy, operations, management and administration.
He has achieved significant outcomes for a wide range of primary health care businesses, large and small, including the implementation of accountability, innovation and key performance indicators (at all levels) in what was once a fractionated cottage industry but is now a growing united corporate body.
He is also one of the founders and co-ordinator of the volunteer surgical team 'Open Heart International,' which performs lifesaving surgery in 12 developing countries across the Pacific, Asia and now Africa.
Hanya Oversby
Director (B.Ed, Dip. Practice Management)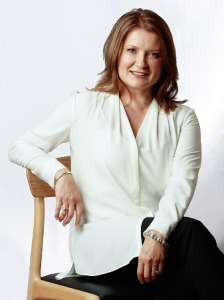 A professional Business Consultant, Educator and Facilitator with an established industry reputation, Hanya has wide-ranging expertise in designing and delivering consulting services to the medical industry. She has helped close to 1000 medical businesses clarify, strategise and achieve their business goals across Australia, New Zealand, and Asia-Pacific.
She has worked collaboratively with health industry corporates such as Johnson & Johnson, Allergan, Galderma, Pfizer (among others) to meet, drive and inspire their strategic partners' medical business needs.
She was also invited to join the Macquarie Graduate School of Management faculty as an industry expert to present business concepts. Her clients have won industry awards, including the RACGP Victorian Practice of the Year Award 2013 (Central Medical Group).
Your strategic business advisors
Work with you to restore your work life balance
Empowering you to work on your business
Does your health business need a health check?
If you are interested in working together, send us an inquiry and we will get back to you as soon as we can!