About Health Business Network
We help you build a better practice with healthier business strategies & management
Leverage our extensive medical business expertise to grow your health practice the right way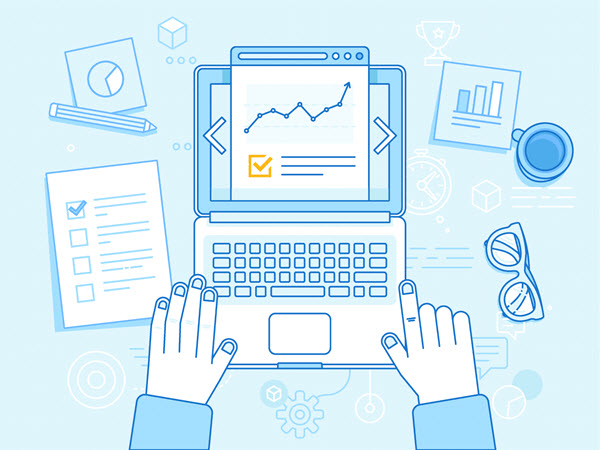 Business Strategies
Health Business Network designs agile business strategies and procedures for medical professionals who want to explore actionable options, understand potential pathways for development and achieve demonstrable growth.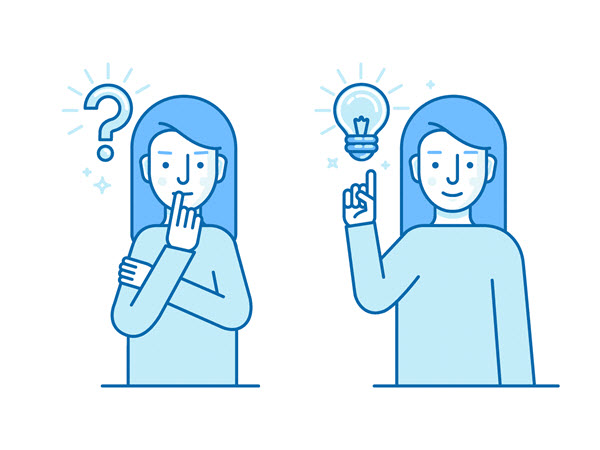 Problem Solvers
We're facilitators, managers and problem solvers who believe the best medical business solutions start by understanding your business inside out and exactly where you want to be.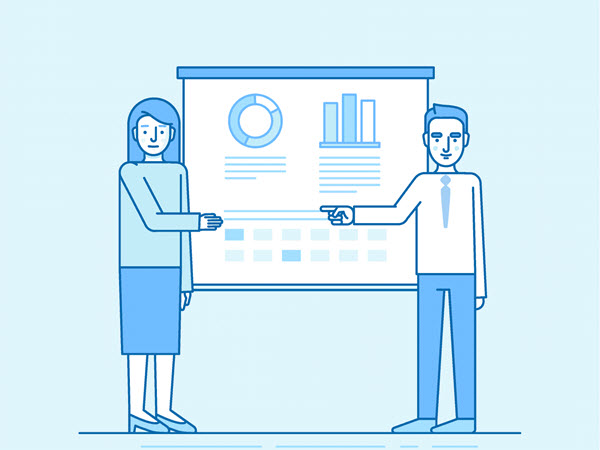 Business transformations
We only work within the medical and health industries, so we know what's needed to transform your business and propel it to the next stage.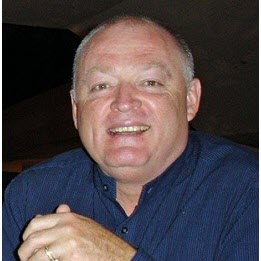 Russell Lee AO
Director
Recognised worldwide as a leading clinician and educator in cardiovascular and pulmonary rehabilitation, Russell has extensive experience in health business strategy, operations, management and administration.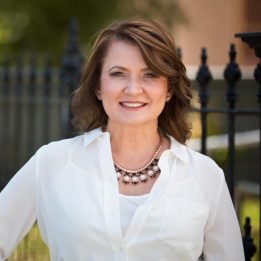 Hanya Oversby
Director
A professional Business Consultant, Educator and Facilitator with an established industry reputation, Hanya has wide-ranging expertise in designing and delivering consulting services to the medical industry.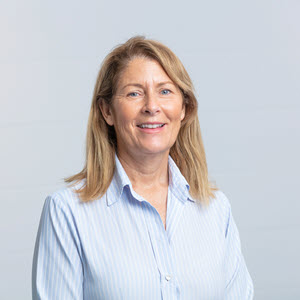 Amanda Smith
Practice Management Consultant & Billing Specialist
Amanda has more than 25 years of broad-based business management experience in health…
Your strategic business advisors
Work with you to restore your work life balance
Empowering you to work on your business
Does your health business need a health check?
If you are interested in working together, send us an inquiry and we will get back to you as soon as we can!